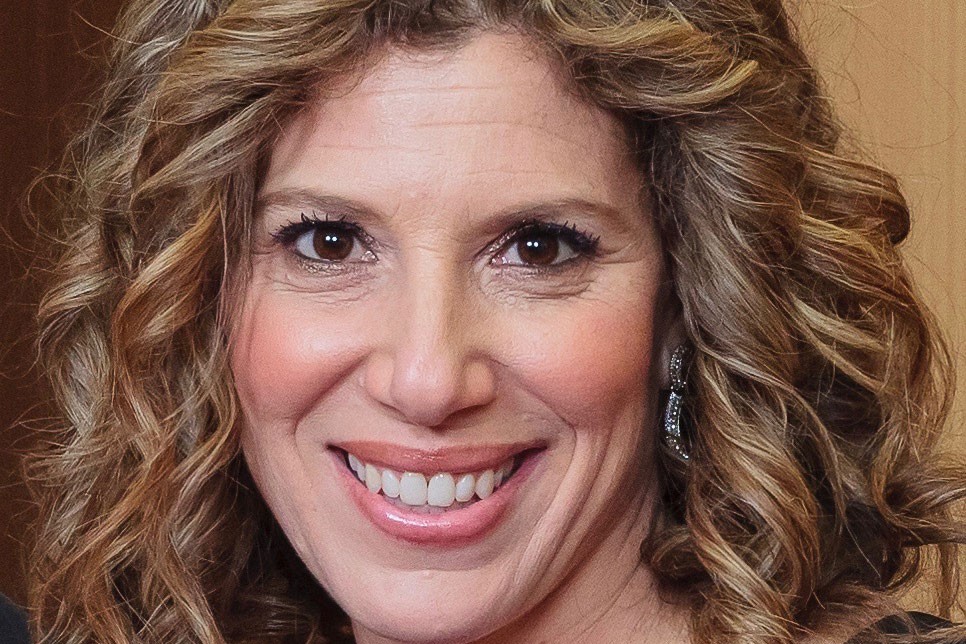 Sept. 2020
Wendy Schneider
The Hamilton Jewish Federation is pleased to announce that Yael Arnold will be working for the organization as its new director of planning and strategic initiatives.
Montreal native Yael Arnold moved to Hamilton with her husband Donnie 19 years ago after he was accepted at McMaster for a residency in hematology. Their four children were born in Hamilton.  
Arnold received a Master's degree in Health Services Administration in Montreal, as well as a certification from McMaster University in non-profit governance and project management. Most of her work experience has been in hospital administration and long-term care where her duties included strategic planning, accreditation, overseeing organization-wide projects, and problem solving. 

Alongside her professional obligations, Arnold has always made time, over the years, to volunteer in the Jewish community, including Shalom Village, where she served a three-year term as co-president.
"Volunteering was always really important in my family, and was imparted to me by my grandparents and my mom, and I continued that when I moved to Hamilton," she told the HJN.

Arnold said she was drawn to work at Federation for the opportunity "to contribute to the community in a meaningful way" by working alongside its CEO Gustavo Rymberg, whom she regards as "a visionary and strong leader."
Arnold's position will involve implementing new programs and initiatives in line with Federation's new strategic plan, a key component of which is engaging young families in Jewish life. 

Gustavo Rymberg said that Arnold represents the community's next generation of leadership. 
"Yael is very well educated and has good relationships with a lot of people in the community. Hers is a voice that we have to hear and that has to be represented on our staff," he said. "We're hoping that Yael can be part of reinventing ourselves to adapt to these times."

Arnold will take up her new position on Sept. 14.
"I'm super excited," she said. "It's a great team at Federation, and I really look forward to learning from them and supporting Gustavo in all the exciting endeavours and initiatives coming up this year."